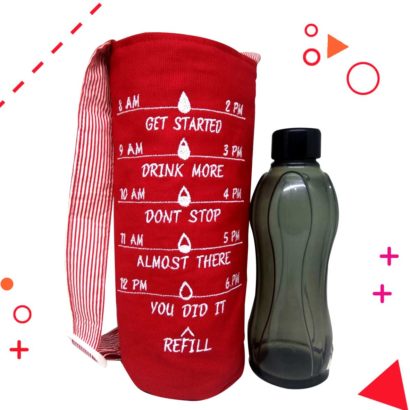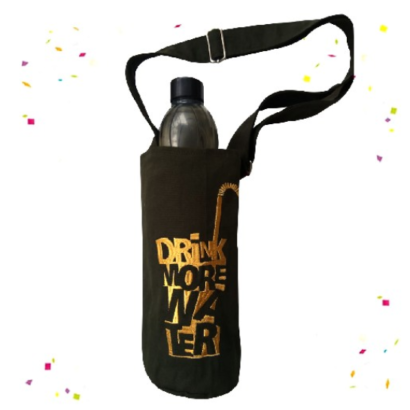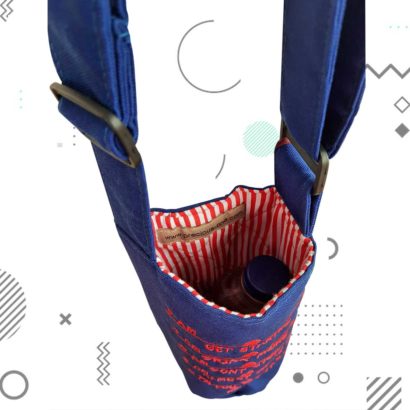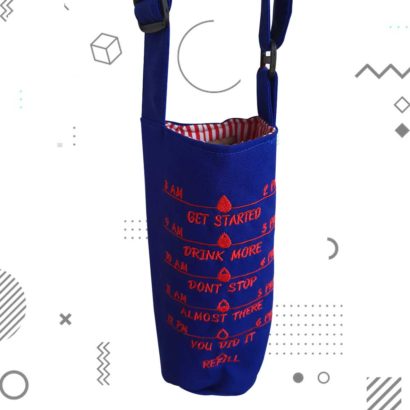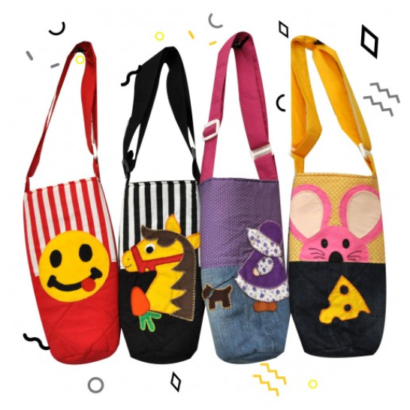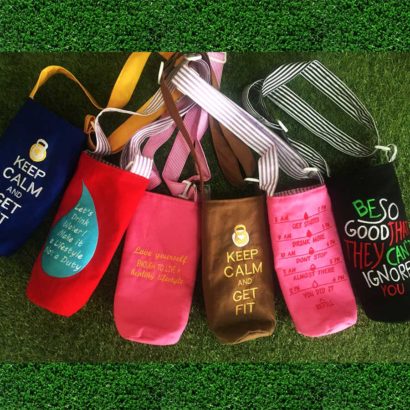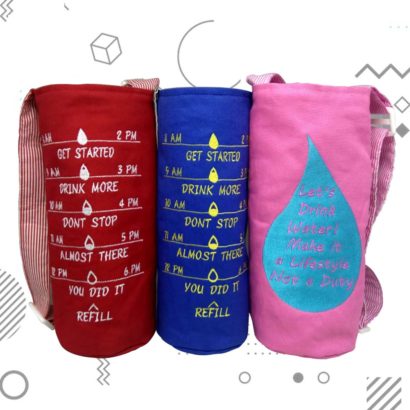 Water Bottle Case Embroidery
Rp90,000.00
Water bottle case, can custom in application and embroidery.  Prevent dehydration this case is easy to carry your water bottle anywhere you go. Perfect for travelling, hiking, camping or other outdoor activity. Washable, reusable and custom design are accepted.
---
Tas botol minum handmade bisa custom aplikasi, lucu, unik dan murah.
Sekarang anda tidak perlu takut dehidrasi selama perjalanan anda karena dengan adanya tas botol minum ini anda dapat membawa botol minum anda kemanapun anda pergi baik itu untuk traveling, hiking, camping atau cara konser ditempat terbuka, tempat botol minum ini dilengkapi dengan pegangan tali panjang yang dapat disesuaikan panjang pendeknya, dan dikalungkan ke bahu anda dengan nyaman. Sangat mudah untuk membersihkan nya dan dapat dicuci tangan.
Sangat cocok untuk dijadikan hadiah bagi orang yang aktif atau untuk anak sekolah.
Dapat pula diberikan sebagai souvenirs untuk acara acara khusus misalnya member dari fitness atau gym.
Can be carry up to 1.5 L bottle.
Adjustable sling.
Size 15 x 25 cm
Available in application and embroidery.
For custom design and color please contact 0878 8070 9000
---
Tempat botol minum ini dapat memuat botol berukuran 750ML-1.5L
Tali dapat disesuaikan.
Ukuran 15 x 25 cm.
Tersedia dengan aplikasi bentuk atau bordir.
Untuk custom warna dan desain silakan menghubungi 0878 8070 9000