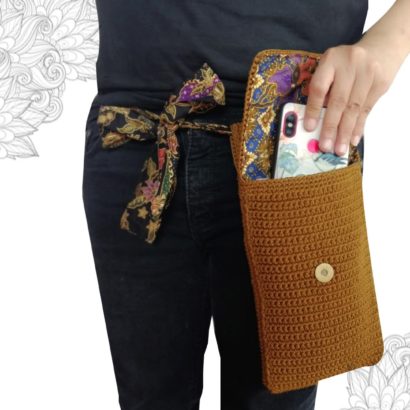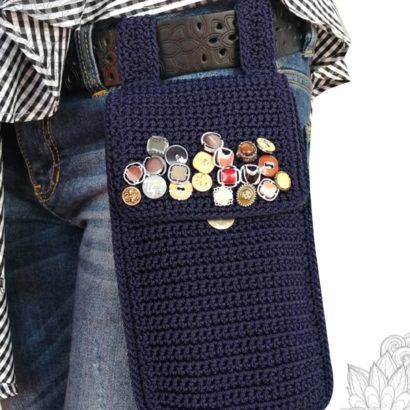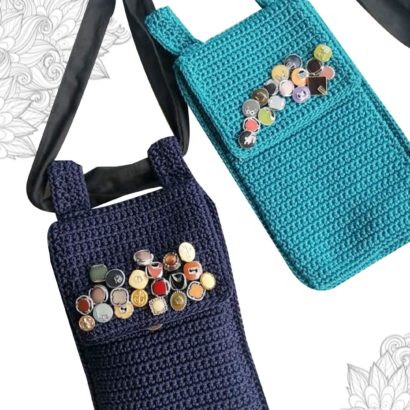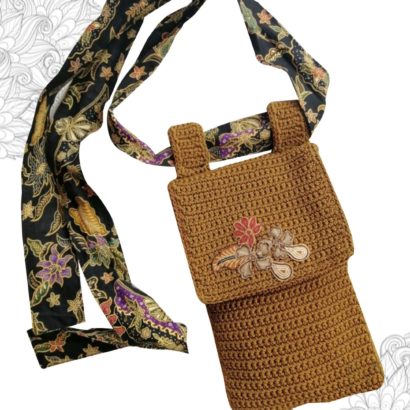 Waist Bag Crochet
Rp150,000.00
Crochet waist bag is part of Rajut Kasih Program. Collaborate with disabilities throughout Indonesia to support them to keep productive beyond distance. The crochet is decorate and sew in Precious One.
---
Tas tangan terbuat dari rajutan (crochet) adalah bagian dari program Rajut Kasih.
Dirajut oleh disabilitas dari berbagai daerah di Indonesia, memungkinkan mereka tetap berkarya tidak terbatas ruang dan waktu. Dihias kembali oleh teman-teman disabilitas di Precious One.
Mohon chat terlebih dulu untuk memastikan ketersediaan warna dan motif.
Waist bag crochet
Material: Cotton and linen blend crochet, cotton lining; 100% handmade
Available in limited color
For custom design and color please contact 0878 8070 9000
---
Tas pinggang dengan teknik rajut
Bahan : benang rajut katun campuran, bahan katun untuk lapisan dalam, 100% buatan tangan.
Warna terbatas
Untuk custom desain dan warna silakan menghubungi 0878 8070 9000