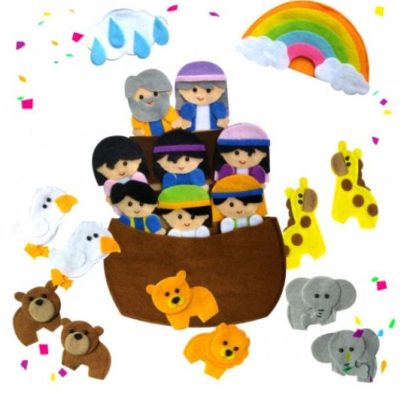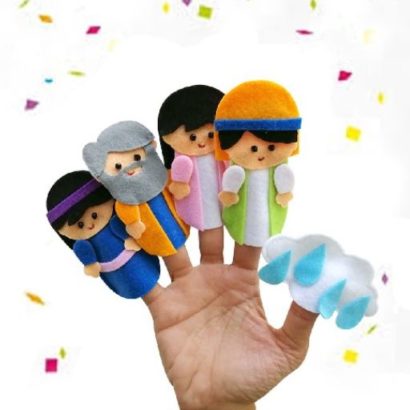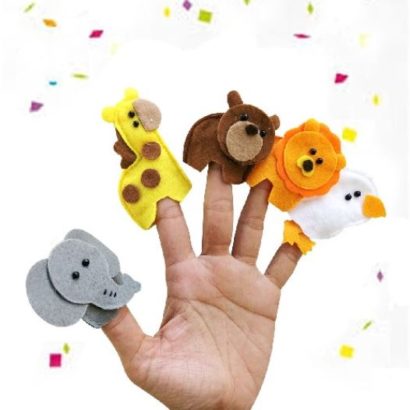 Visual Aid Noah's Ark
Rp170,000.00
Visual aid finger puppet Noah's ark story. Perfect for activity at sunday school, daycare or home. Increase children imagination.
---
Alat peraga kisah bahtera Nuh. Dapat digunakan untuk aktivitas di sekolah minggu, daycare atau di rumah. Meningkatkan imajinasi anak.
Consist of Noah's family, ark, 10 male and female animals.
---
Terdiri dari keluarga Nuh, bahtera, 10 pasang binatang.