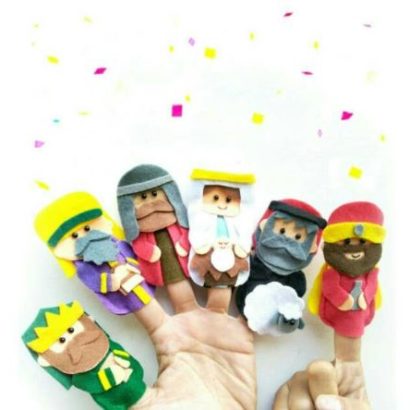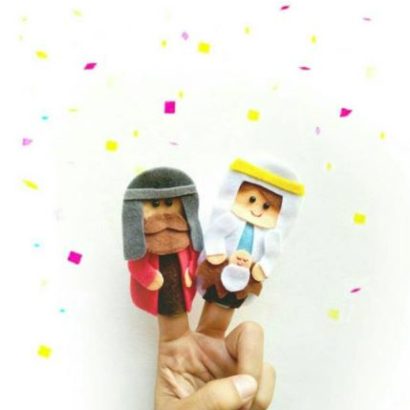 Visual Aid Nativity
Rp70,000.00
Visual aid for story telling about nativity to help children understand the Christmas story. Made by felt, handmade by disabilities deaf and mute friends.
---
Alat peraga kisah kelahiran Yesus, agar anak-anak dapat memahami kisah Natal. Dapat digunakan untuk aktivitas di sekolah minggu atau di rumah. Meningkatkan imajinasi anak.
Consist of three kings, Mother Mary, Joseph, sheperd.
---
Terdiri dari tiga orang majus, gembala, Maria dan Joseph.