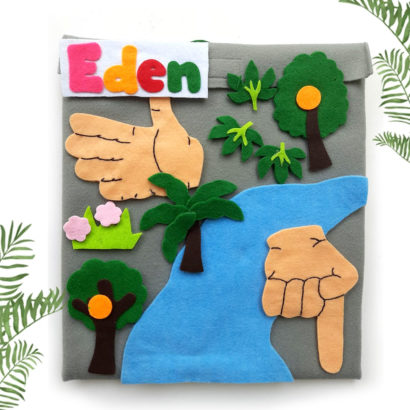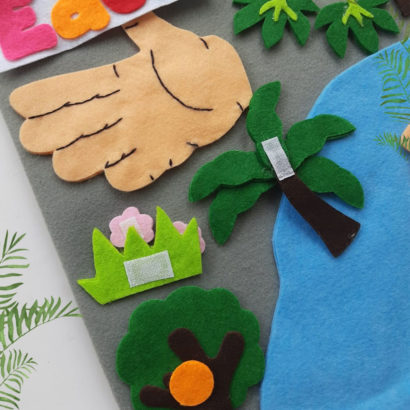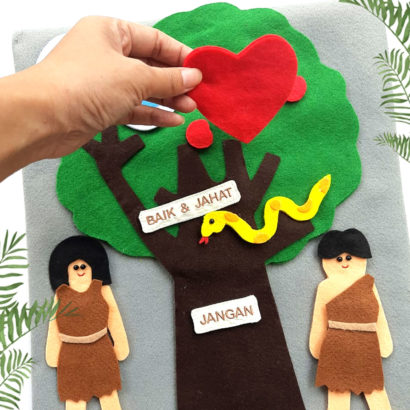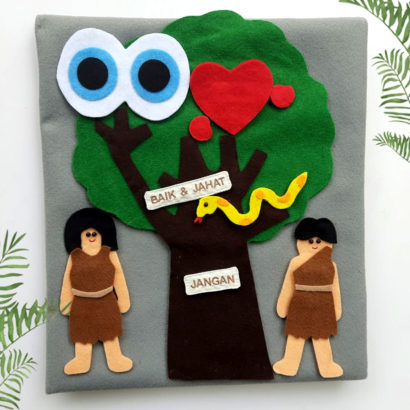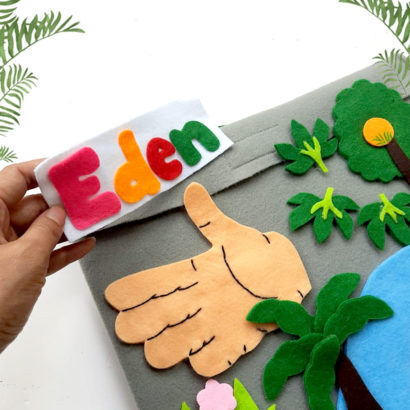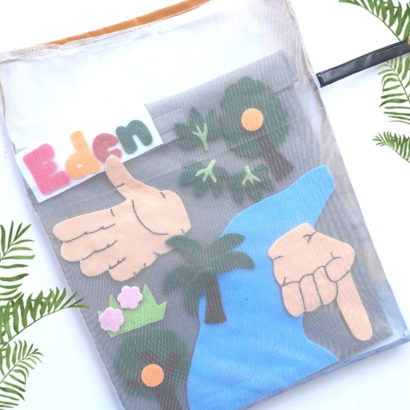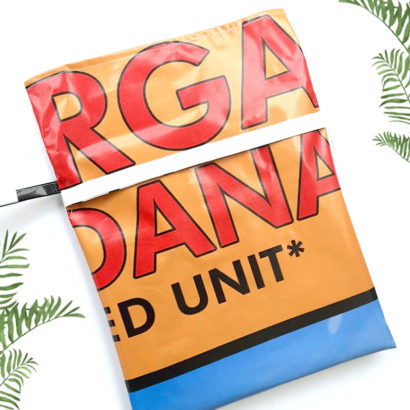 Visual Aid Garden of Eden
Rp170,000.00
Sunday school story about the garden of Eden, a way to explore the Bible through engaging activities.
Perfect for activity at Sunday school, daycare, or home.
---
Alat peraga kisah sekolah minggu tentang Taman Eden, Adam dan Hawa. Dapat digunakan untuk aktivitas di sekolah minggu, daycare atau di rumah. Meningkatkan imajinasi anak.
Consist of story board, Adam, Eve, snake, eye, heart, fruit of knowledge, hands, plants, river, "jangan sign", "baik dan jahat sign".
Material : felt and velcro
---
Terdiri dari papan cerita, Adam, Hawa, ulang, mata, hati, buah, tangan, tanaman, sungai, tulisan "jangan", tulisan "baik dan jahat".
Bahan : flanel dan perekat