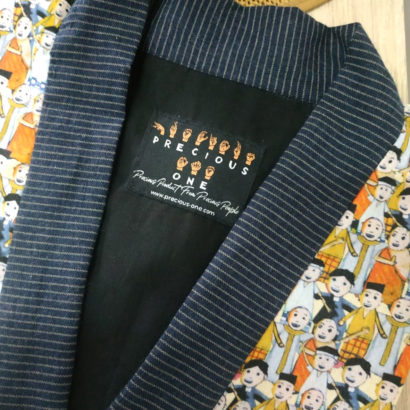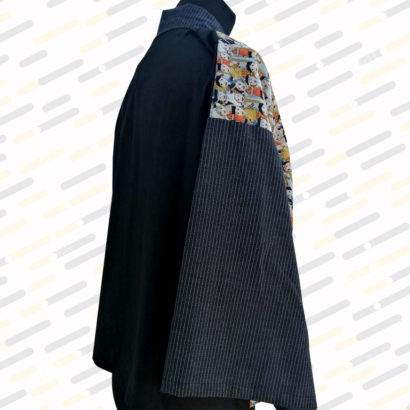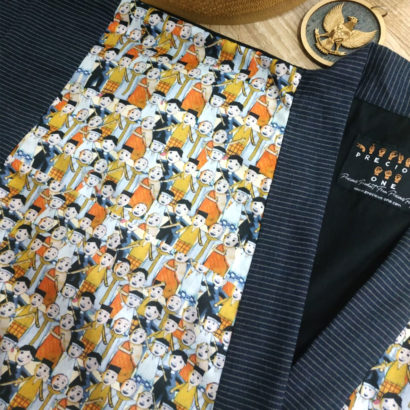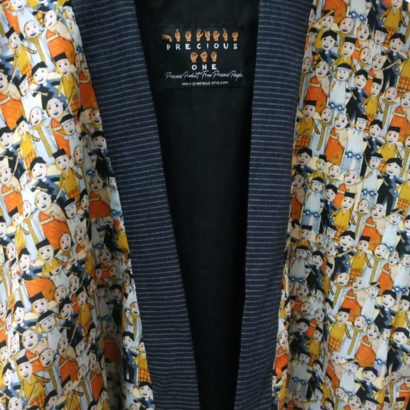 Outer Kimono Diversity Collaboration with Abhy
Rp450,000.00
Outer made perfect addition to any outfit to make it pop. Made by linen and cotton, combination with hand paint printing "diversity" theme by Abhy, our autism friend.
---
Outer unik terbuat dari bahan linen dan katun, kombinasi kain motif lukisan yang dibuat oleh Abhy, teman dengan autisme untuk dibuat menjadi outer yang cantik dan unik.
All size medium to large
Sewn by disabilities from Precious One, by purchasing this you have already supported disabilities productivity.
---
All size, sedang ke besar.
Dijahit oleh teman-teman disabilitas di Precious One.
Dengan membeli produk ini, anda sudah mendukung disabilitas berkarya.