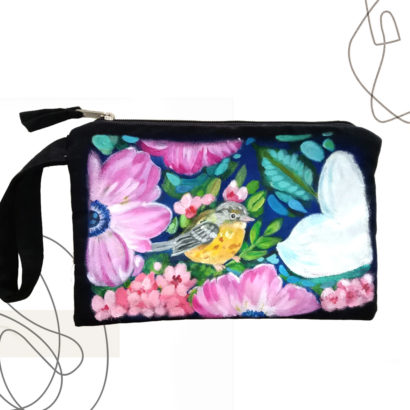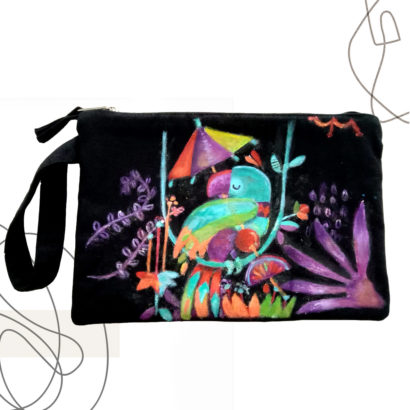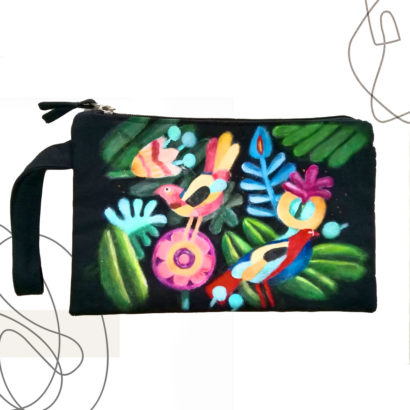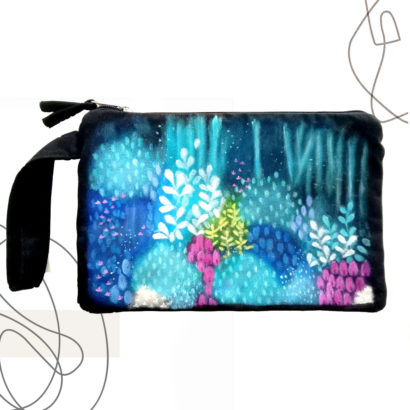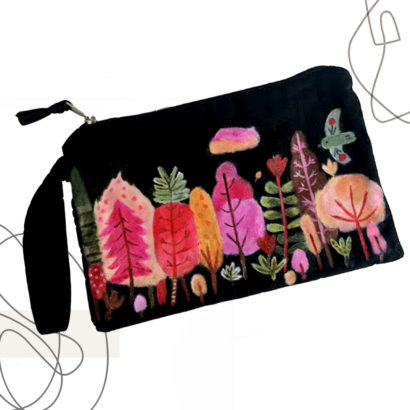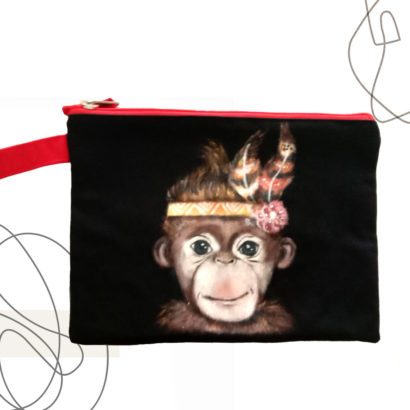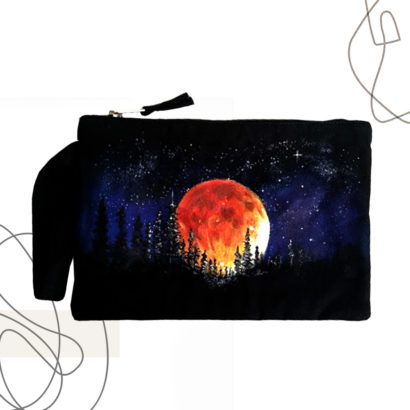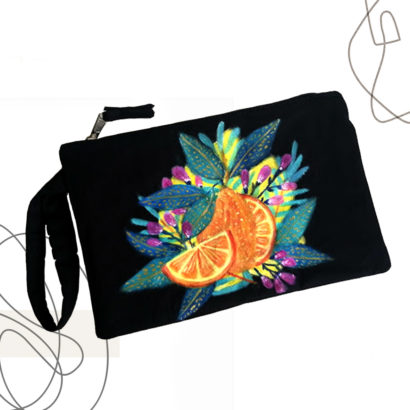 Handpainted Pouch
Rp150,000.00
Hand painted on pouch. This multipurpose pouch is perfect for your everyday essentials.
Wash it in cold water with a mild detergent (hand wash or gentle cycle on your washing machine). Do not use fabric softener, or it will wipe the paints away. Hang dry, avoid direct sunlight.
---
Dompet yang dilukis langsung di atas material kain kanvas. Dompet multifungsi untuk melengkapi keseharianmu. Cuci dengan air dingin dengan detergent ringan (cuci dengan tangan atau mesin cuci dengan putaran lembut). Jangan menggunakan pelembut kain karena akan meluruhkan cat lukis, gantung sampai kering, hindari menjemur di bawah sinar matahari langsung.
Pouch size : 21 x 25 cm
Handle size : 14 cm
Canvas fabric, zipper, cotton insertion.
Custom color and design please contact 0878 8070 9000
---
ukuran : 21 x 25 cm
Handle : 14 cm
Kain kanvas, retsleting, lapisan dalam dari bahan katun.
Untuk custom warna dan desain silakan menghubungi 0878 8070 9000