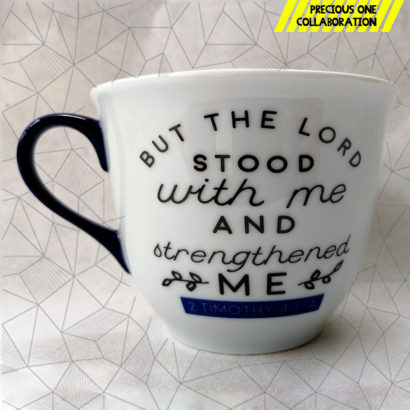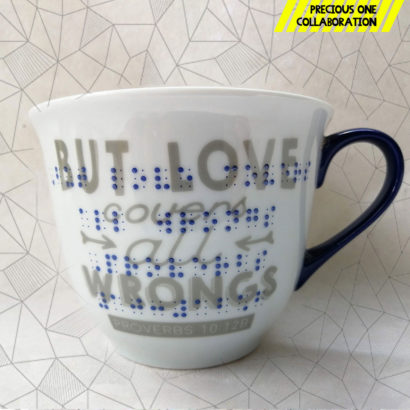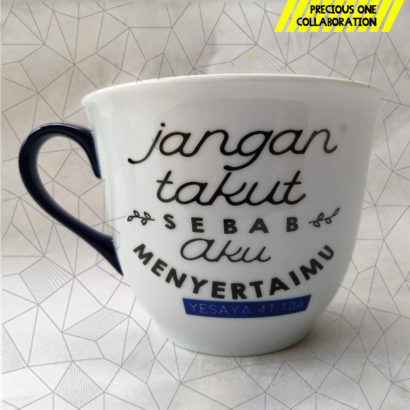 Ceramic Mug Braille Collaboration with CoC
Rp50,000.00
Braille mug, the etching letters are actually able to be read by Braille readers. Perfect addition to any Coffee Mugs Collection. Our Good Quality Mugs make a good gift for any occasion.
---
Mug keramik dengan tulisan braille terbuat dari kualitas terbaik untuk menambah koleksi anda, ataupun dijadikan hadiah untuk orang tersayang.
Design is printed on both sides, using high quality graphics and inks to create the best possible and long-lasting cup.
Can be used in oven/microwave
Diameter 11 cm, height 8.6cm
Capacity +/- 300ml
By purchasing this, you have supported empowerment program for blind
---
Desain tercetak pada dua bagian gelas menggunakan tinta grafik berkualitas.
Tahan panas oven dan microwave
Dimensi : Diameter 11 cm Tinggi 8,6 cm
Kapasitas +/- 300ml
Dengan membeli produk ini, anda sudah mendukung program pemberdayaan disablitas netra.