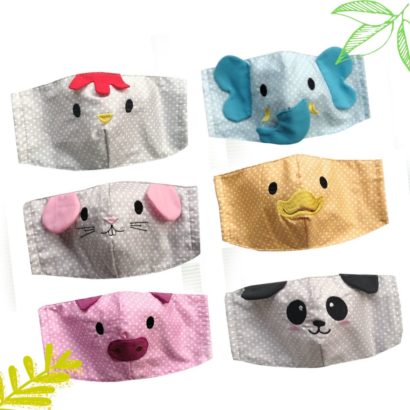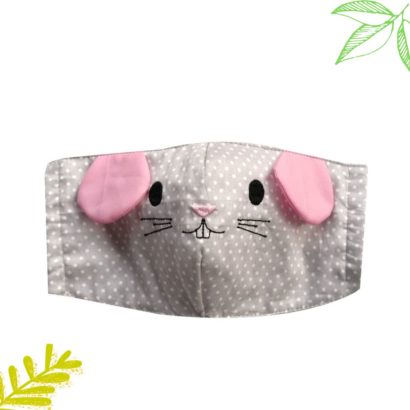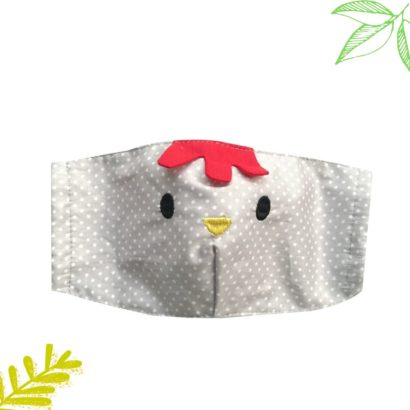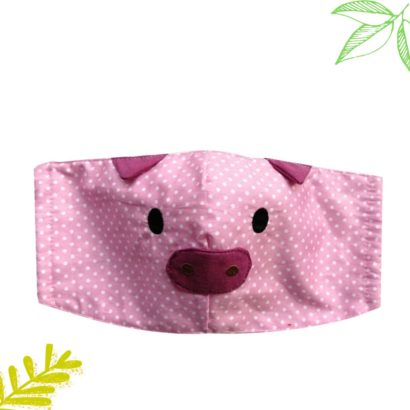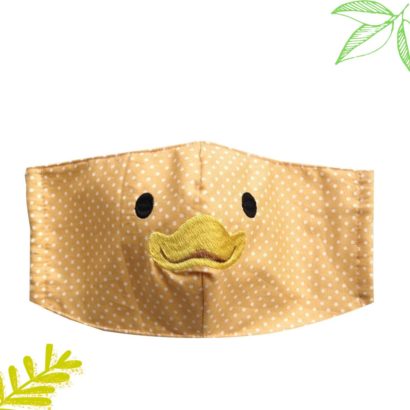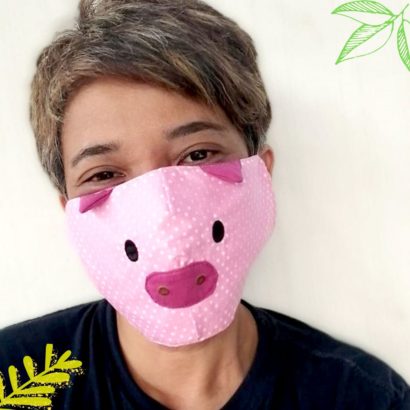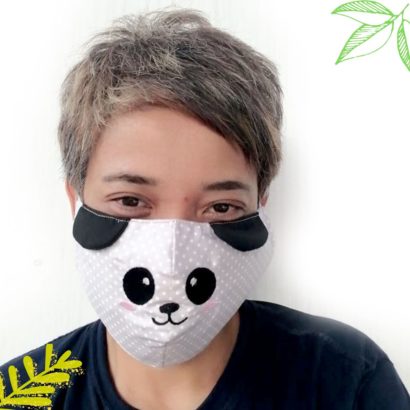 Baby Animal Cloth Mask
Rp25,000.00
Baby animal cloth mask or character mask. Available in chicken, duck, elephant, mouse, panda and piggy.
---
Masker kain karakter. Tersedia dalam desain ayam, bebek, gajah, tikus, panda, babi.
Washable
Breathable Material: three layer cotton blend, breathable, stylish and comfortable to wear.
Made by people with disabilities by purchasing this you have supporting disabilities productivity
Available in earloop and headloop, adult and children size.
---
Produk ini diproduksi oleh teman-teman disabilitas yang tidak menyerah terhadap keadaan. Dengan membeli produk ini, anda sudah mendukung disabilitas berkarya.
Bahan : katun tiga lapis, stylish dan nyaman digunakan.
Tersedia juga dengan tali belakang sudah tersambung, khusus untuk pengguna hijab.
Tersedia juga untuk ukuran anak.